Smarter payroll management
As an employer, Payroll helps you to save time as well as increase your payroll management security. A digital total solution reduces paperwork and increases user friendliness for employees. You also get fixed fees - for real.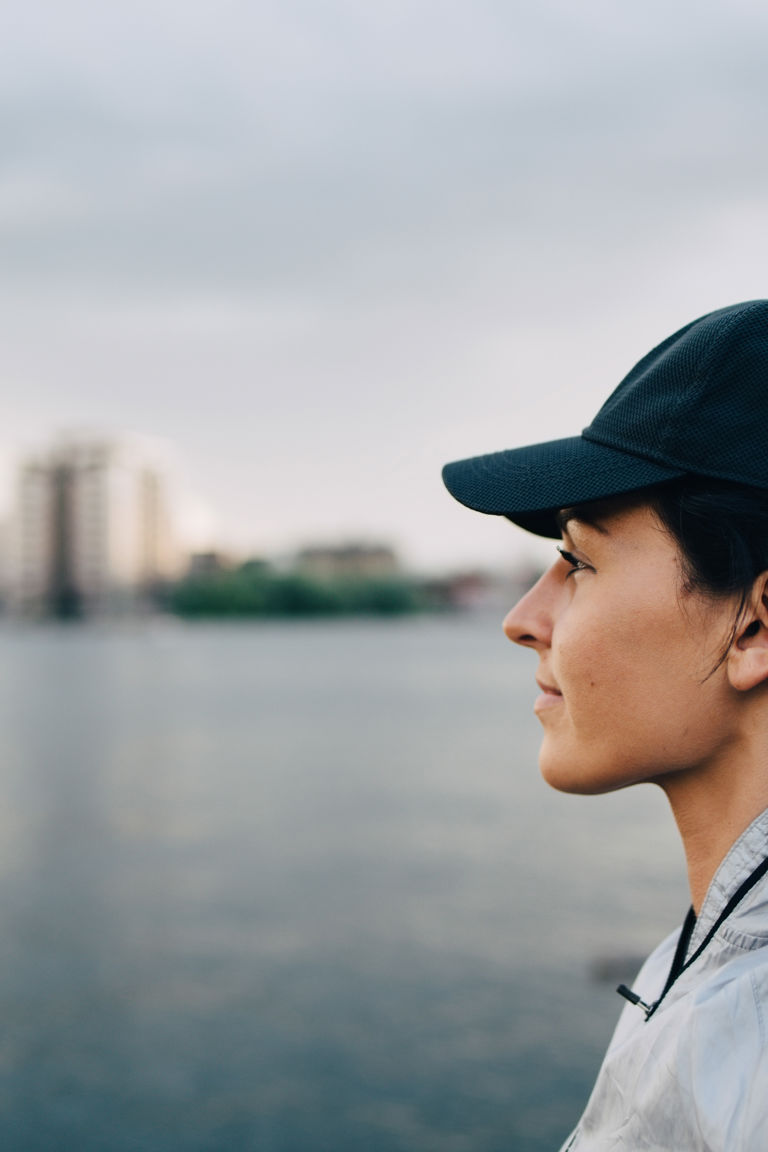 User-friendly
Mobile friendly, intuitive and clear. Designed for a smooth software onboarding.
Dedicated Payroll Team
With Payroll, you don't just get a system and a payroll service. You will get a partner with expert skills who takes overall responsibility.
Complete Digital Solution
The service includes administrative interfaces as well as reporting and payroll management tools.
Full Overview
We have gathered everything you need in one system. You will find employment history, salary data, document archives and employee skills.
Digital payroll management
A digital total solution for salaries and benefits helps employers in their daily lives, but also makes you desirable as an employer. We want to help you with this.
A cloud-based solution, built on a digital platform
A user-friendly service for employees
Customised appearance and functionality
Seamless digital management for the whole company
Salary outsourcing
Söderberg & Partners offers various forms of outsourcing that is tailored to the company's needs, conditions and knowledge base. You will receive:
A complete payroll outsourcing solution
Help with payroll control and administration
Access to reports, news and support for payroll issues
Payroll administration
Administration of the company's salaries can be a hassle. We offer a total payroll administration solution where you have access to a comprehensive range of services and resources. You will receive:
More efficient and quality-assured management
Access to our experienced experts
Tools to simplify your administration
Fixed fees - for real
Tailored solutions based on your needs - at fixed fees. Select and pay only for the services you require. You will receive:
Control of your payroll management costs
No unnecessary costs for services you don't need
A partner that will help you when you need it
Contact us
Would you like to know more about Payroll and how we can help you? Fill in the form below, or contact us by calling 0770-11 00 55, or emailing payroll@soderbergpartners.se.