Partnerships for a better world
Söderberg & Partners has several collaborations with organizations that work in different ways to make the world a better place. We have chosen to direct our commitment to organizations that work with climate issues or help children and young people in various ways. Below you can read more about the organizations we support.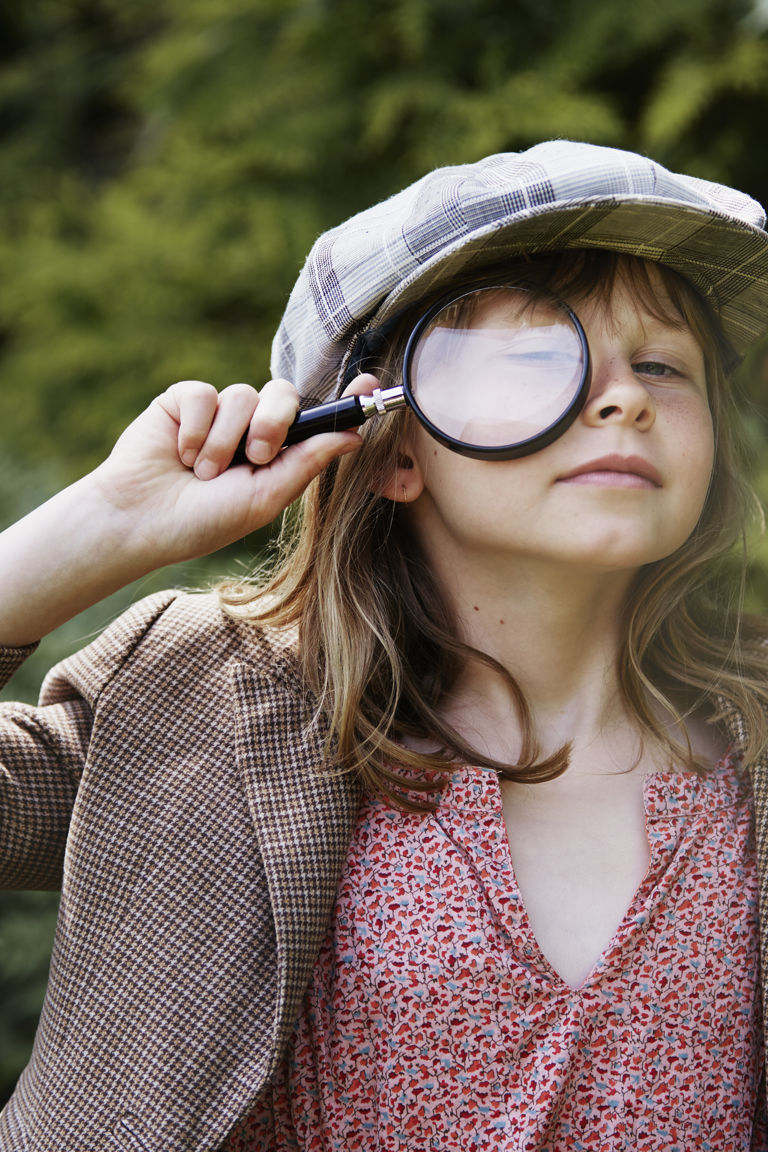 Children of Single Mothers
Today, some 250,000 children live in poverty in Sweden. With poverty comes vulnerability. The difficult economic situation affects the living conditions of children and mothers in many areas, such as education, health, recreation, culture and skills. This basically means that mothers face stress, mental illness, despair, fatigue and a struggle for survival on a daily basis.
In addition to these conditions, there is also the social exclusion that is engendered by poverty. Children learn at an early age how to save on electricity costs, and that food has to last longer than the day or moment it is cooked. Others don't even ask for Christmas presents. Some of the children always report in sick when picnics and lunch have to be taken on school excursions. The children become experts at hiding their life situation, both at school and among colleagues in the future. They are ashamed of their situation. They are ashamed of not having things. They are ashamed of never being able to participate. They wish they could do everything their friends can do.
Children of Single Mothers want to help them in their childhood. The children are offered a chance to participate, a breathing space in their everyday life and the right to play and laugh. The organisation tries to fill their weekends and holidays with joyful experiences. The mothers are also supported in order to help improve the home environment for the children. Children of Single Mothers is part of Fryshuset.
Fatima Åsard, operational manager of Children of Single Mothers, is currently running a campaign: I'm passionate about you. Read more about the campaign and topics related to social responsibility, courage, empathy and leadership on her blog (in Swedish only).
Söderberg & Partners supports Children of Single Mothers in different ways. The support can range from helping with an excursion to be available to children and their mothers during their meetings. Our favourite activity is a large children's party we arrange at the beginning of summer! This year's party was held on Saturday 2 June. The aim was to give children a fun day filled with activities that they will never forget. On site, we had a mixture of our own employees and staff from Children of Single Mothers. Söderberg & Partners would like to thank all the companies that have helped with sponsorship.
Swedish Childhood Cancer Foundation
The SCCF and Föreningsstödet (Association Support) have jointly developed a form of support entitled Barncancerfonden Vänföretag (Business friends of the Swedish Childhood Cancer Foundation), which is based on long-term and qualitative information work. The aim is to get as many companies as possible to consciously make the decision to support the important work of the Childhood Cancer Fund.
Every year the SCCF funds 90% of children's cancer research in Sweden, with no support from the state. Activities are run solely through voluntary support from individuals and businesses.
In addition to research, the SCCF provides funding for care, care development, support to affected families and information dissemination. The aim is to create the best conditions for achieving the overall goal, namely that all children affected by cancer will become healthy again and live a satisfactory life.
Read more
Star of Hope
In Haiti's current situation the needs are almost endless, this can make a contribution appear meaningless in the large scheme of things. Söderberg & Partners and Star of Hope have therefore developed a dedicated area so that everyone can immediately see how the contributions are improving the situation of children in Haiti.
The problems in Haiti are still acute, and unfortunately, many of them will persist even after the immediate emergency situation has been stabilised. This project is therefore mainly focused on reconstruction and Haiti's long-term development. Star of Hope is an independ
ent fundraising and aid organisation that has been established in Haiti for over 30 years. As they only work with local staff, they have every opportunity to ensure that aid really reaches the recipient in a fast, accurate and cost-effective way.
You can read more and follow the work being done in Haiti on the Star of Hope website:
Read more