Why use an insurance broker?
Insurance brokerage is an old profession. As early as the 13th century, you can read Marco Polo's notes on insurance brokerage. He says that growing worldwide trade would be significantly improved if shipping cargoes could be insured, and brokers were hired for this purpose to find people who were willing to stand the risk that the cargo would arrive at its destination undamaged. And it still works today, apart from the fact that a number of ancillary services and insurance products have been added.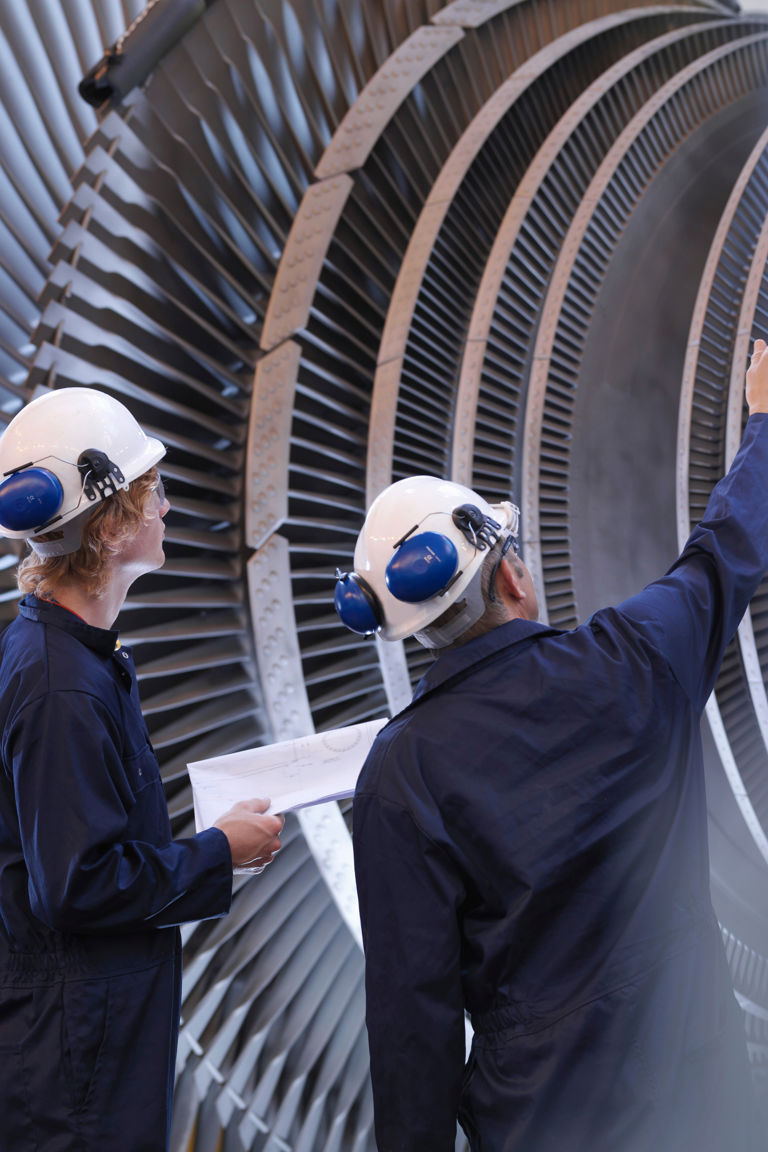 Insurance as a product enables you to take financial risks
Insurance as a product is a stimulant for the global economy. Without it, many businesses would not be able to grow as quickly, or perhaps not even have started up due to the financial risks.
Insurance as a product is a relatively abstract and complex concept, in which the customer who buys directly from the producer often does not have the competence required to fully understand the product's content. This is where insurance brokers come into play. Enough about the macro perspective and history.
How do Insurance Brokers contribute?
In Sweden, insurance brokers were introduced in the 1980s, and at that time concentrated on cutting premiums in what was not a well-known profession. Only the really big customers looked deeply into insurance terms and adaptations designed for the customer's specific risk exposure.
Thanks to legislative and market adjustments, insurance brokers now work with a more holistic approach to risk, and look at what's traditionally not insurable. Brokers can be involved in loss prevention work, such as managing contractual risks or producing risk reports for an industry's manufacturing units. Brokers can also be involved in tailoring insurance products adapted to a particular customer group, or develop their own special solutions, called 'portfolio programmes' or 'facilities', where customers join forces and have volume and conditional benefits by procuring insurance in groups. This often leads to customers getting lower premiums and improved terms compared to buying their business insurance directly from an insurance company.
Seven benefits of using an Insurance Broker
Ensures that the full risk exposure is made visible and that the product selected is tailored to the customer's needs
Provides a buffer against claims
Helps prevent claims
Can significantly reduce premium costs
Evaluates the sustainability levels of insurance companies, and their claims adjustment reputation
Finds capacity for risks that are difficult to insure
Ensures compliance with specific legal requirements in all countries in which the customer operates

For more information on Insurance Brokers and to learn how we can help you:
Please complete the form below and we will contact you immediately.
Contact us
Would you like to receive a quote or learn more about our services? We optimise insurance solutions for you and your business. Please complete the contact form and we will get back to you shortly.