Salary Benchmark
Novare Pay Consulting is a Nordic management consultancy firm specialized within the remuneration field. As a trusted advisor and data provider we assist leading organizations within compensation, benefits, incentive programs and occupational pensions.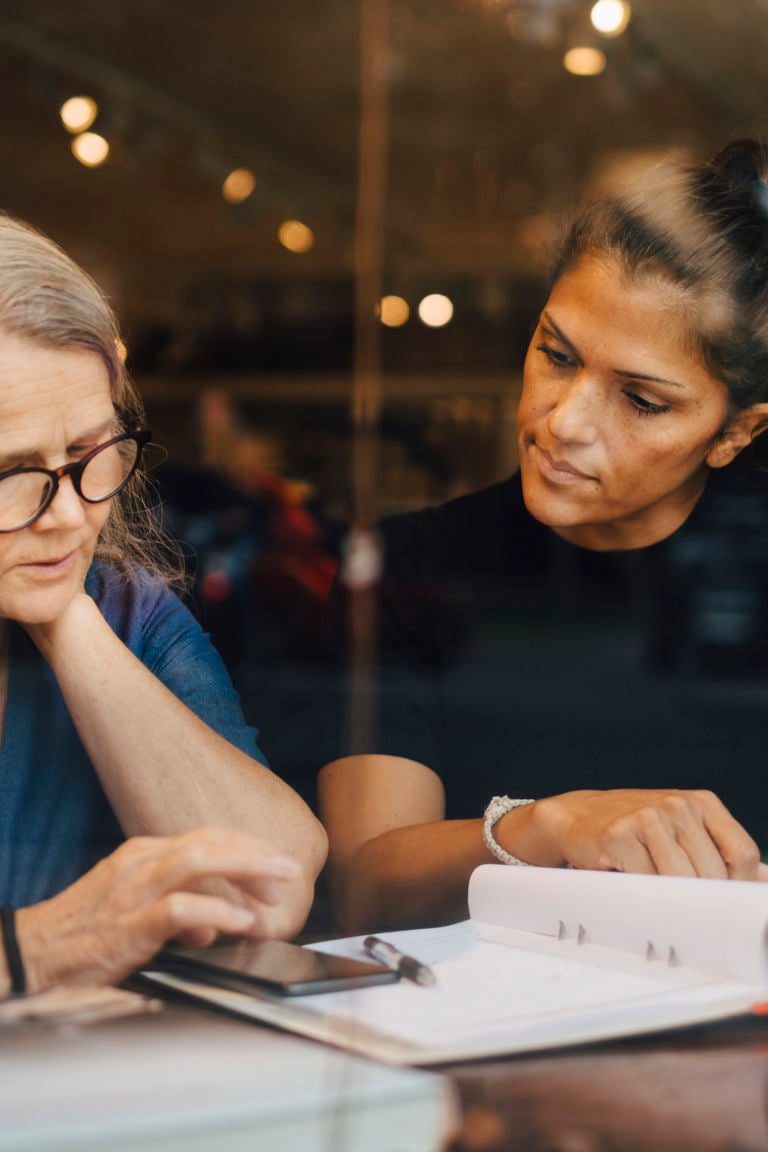 Novare Pay Consulting
Helping companies and organizations with fact-based decisions regarding remuneration.
Selection of our services:
Salary benchmarking: We assist companies with information regarding market levels for base salary, short-term and long-term incentives, benefits, occupational pension, board fees, and total remuneration analysis combined with other market trends.
Design: We assist companies in structuring total remuneration including base salary, variable pay, benefits and occupational pension.
Policy and process: We assist companies in implementing, creating or aligning remuneration policies, and conducting cost and efficiency analysis regarding remuneration.
Contact Novare Pay Consulting
Phone: +46-70-374-7615
Mail: erik.nilsson@novare.se
Web: www.novare.se/pay-consulting