Business Insurance
We will optimise your insurance cover and safeguard your business. Söderberg & Partners is the insurance broker with knowledge and expertise in all types of industries and businesses. Our advisers have a local presence around the country and can take care of everything regarding your insurance. Our analysts analyse and review the insurance market, so that as a customer you can easily select the insurance provider that suits you best.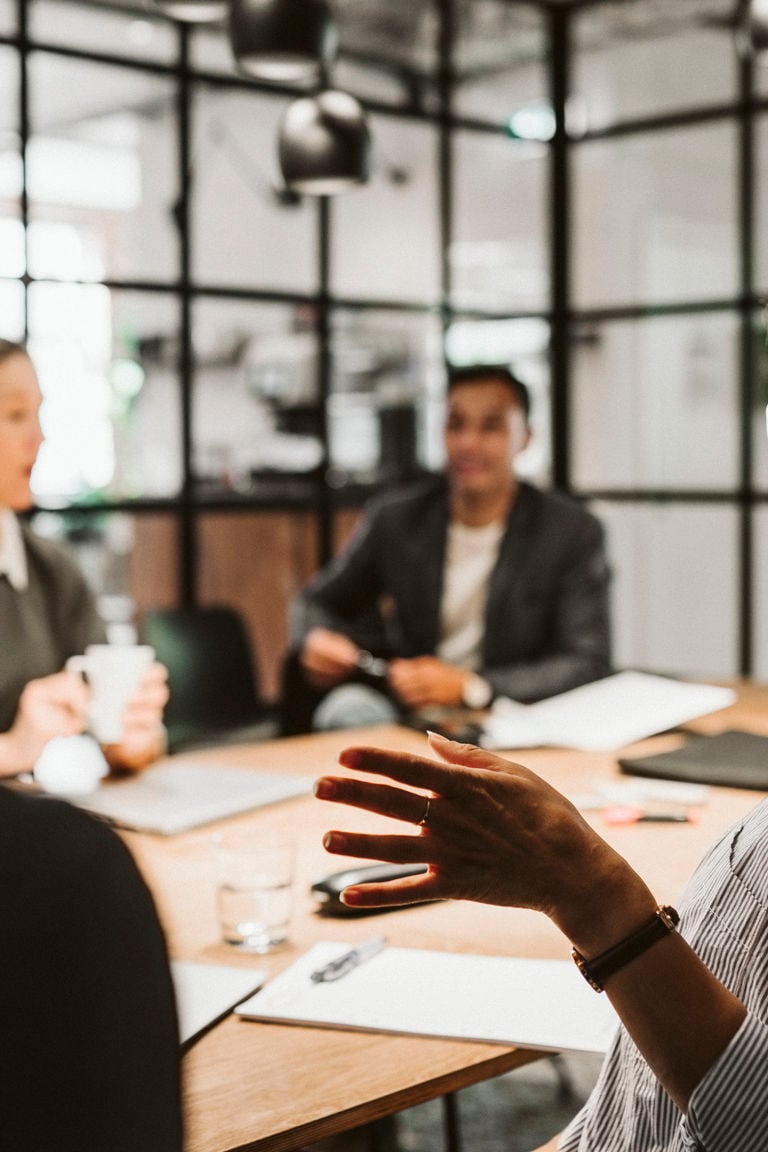 Our most common business insurances
Why Use an Insurance Broker?
Insurance brokerage is an old profession. As early as the 13th century, you can read Marco Polo's notes on insurance brokerage. He says that growing worldwide trade would be significantly improved if shipping cargoes could be insured, and brokers were hired for this purpose to find people who were willing to stand the risk that the cargo would arrive at its destination undamaged. And it still works today, apart from the fact that a number of ancillary services and insurance products have been added.
Read more
We make sure you are properly insured
In short, being properly insured means that your insurance covers the risks that your business faces. Using us as your insurance broker, you can be sure that you are always correctly insured, with competitive protection at low premiums. Contact us, and we'll tell you more.
Contact us
Söderberg & Partners Insurance Consulting AB
The company Söderberg & Partners Insurance Consulting AB is behind our offer in insurance consulting and brokerage.