Property insurance
For many companies, it is not just the employees that are the most important asset, tangible assets also have a high value. Property insurance protects your assets in the event of burglary, fire or accident. Let our specialists help you find the right insurance solution for your company.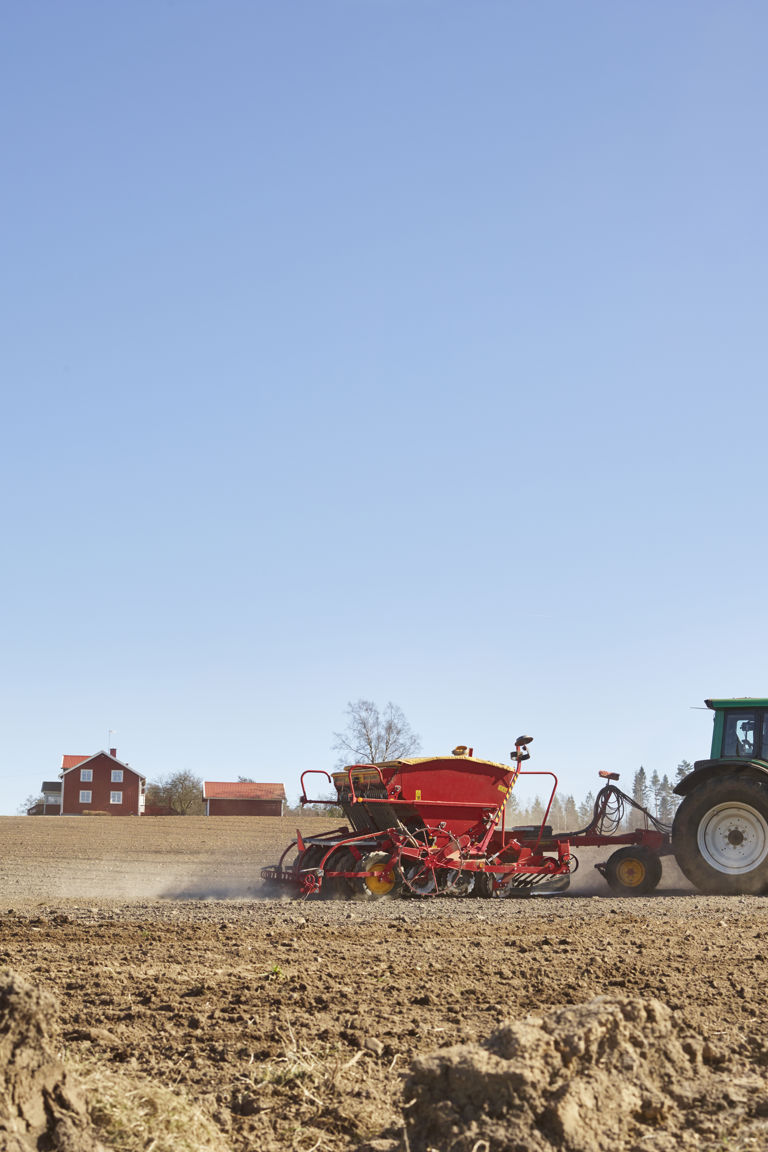 Protect Company Assets
Is your business dependent on equipment or do you have valuable stocks? With property insurance you can protect your most important assets.
Comprehensive Protection
Anyone can make mistakes and accidents are difficult to predict. Professional liability insurance protects against damage and financial loss, for example due to incorrect advice, calculations or drawings.
Assistance with Claims Handling
Property insurance provides effective claims handling and financial compensation for damage to goods, machinery and other items stored on your premises.
What is Property Insurance?
All companies, regardless of sector, own assets that are necessary for their business. They can be anything from computers, phones, tools and machines to goods, inventory assets and furniture. With property insurance, you can protect your most important assets in the event of, for example, theft, fire or accident.
All Companies Need Property Insurance

Property insurance provides secure protection for your tools, machinery and other important assets used in the company.
Different Property – Different Insurance Needs
Each company has its own circumstances, challenges and business objectives, and thus also different insurance needs. But most companies have one thing in common - assets that are business-critical. What assets are critical to your business? Our specialists always use your needs as a starting point to ensure that you get an optimal insurance solution. Our ambition is always the same – to simplify, clarify and give your company the optimum insurance cover.
Other common property insurances
Property Insurance
Property insurance covers various types of damage that can affect a building, such as water or fire damage and damage caused by intruders. It also covers damage to machinery inside the building, such as lifts, heating and ventilation systems. Weather-related damage, such as flooding, storms, hail or lightning, is also covered by the insurance. In addition, accident insurance is included if someone who lives in or visits the building are injured.
Forest Insurance
Storms, lightning and fires can cause considerable damage to a forest. The loss of timber can be enormous and clearing work can be very costly. Forest insurance gives you secure protection for both newly-planted and established forests. Forest insurance covers damage after fire, storm and snow, but also after drought, frost, fungus and insect infestation.
Contact and Quotation Requests
Would you like a quote or want to know more about our insurance and services? Contact us for more information!
Contact us