We will help you become a desirable employer
An occupational pension is a fantastic benefit for your employees, in essence, it is the person's future salary. The pension is also a future protection for the employee and it's family, in case something goes wrong. A partnership with Söderberg & Partners means that your HR and pension managers will have a discussion partner on complex issues, as well as proactive advice in the form of ongoing suggestions, improvements and ideas, based on various external factors, so that you always have the best solution for yourselves and your employees.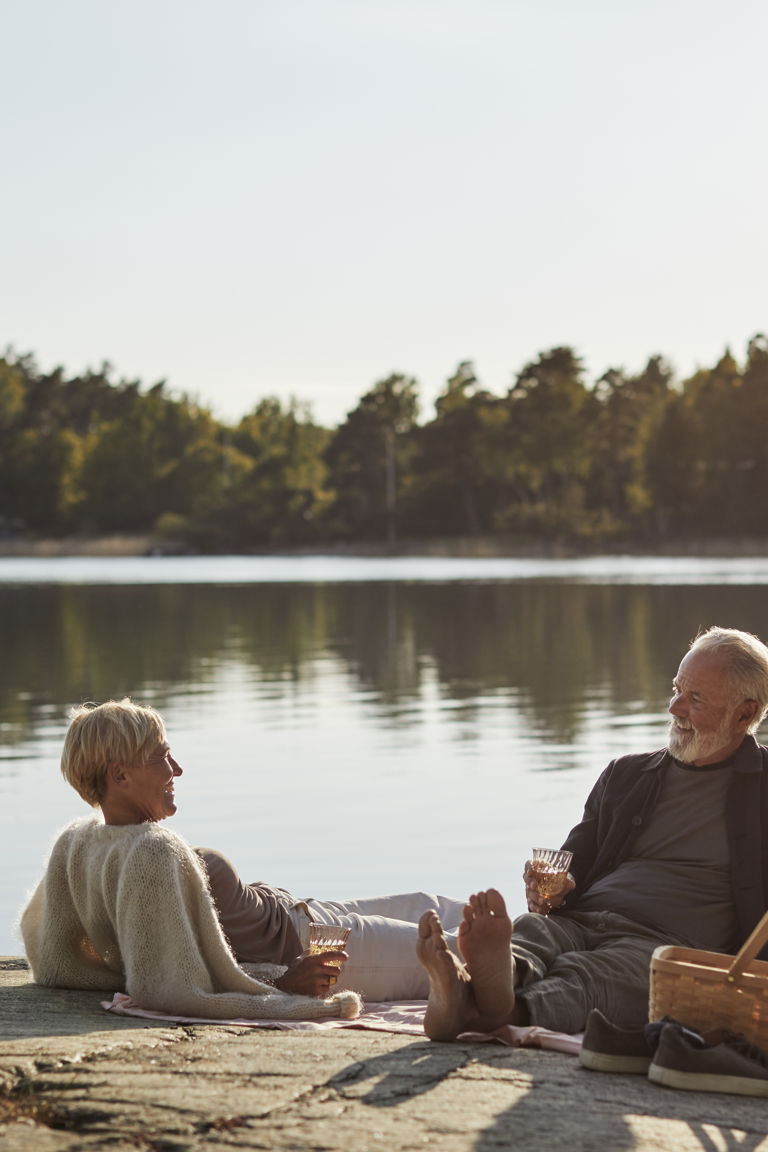 We are here for you
In Söderberg & Partners you have a strategic partner within pensions and benefits. We will help you to find the best solutions for your company and your employees.
In-depth consultation
Review of employees' pension and insurance benefits to ensure that your company retains its employees and that they continue to contribute until their retirement date.
We outline and analyse your staff costs with regard to both payroll and pension expenditure.
We help you review how the remuneration is best distributed between salary, benefits and skills development, as the staff member approaches retirement.
Is your company in need of assistance abroad? Are you planning to open up operations or station staff in Sweden or in other countries? We have the expertise and networks to assist you, anywhere in the world.
Digital HR systems
In addition to our occupational pension options, we offer services that make it easier and simpler for you, as an employer, to further develop and retain your employees. We have a state of the art digital HR system, where you can access processes and tools for training, performance management, target follow-ups and salary benchmarking.
We will help you highlight the value of all remunerations and strengthen your employer brand through our benefits portal.
We help you to facilitate the development of your employees, with our simple and GDPR compliant performance management tool. This helps you achieve goal-oriented employee appraisals, evaluations and skills development.
Is your company offering the most attractive workplace? We help you to identify market related salaries for specific roles, as well as design and implement incentive programmes so that you can adapt your job offer to your employees or other attractive candidates.
Söderberg & Partners Insurance Consulting AB
Söderberg & Partners Insurance Consulting AB is behind our offer in occupational pension consulting.