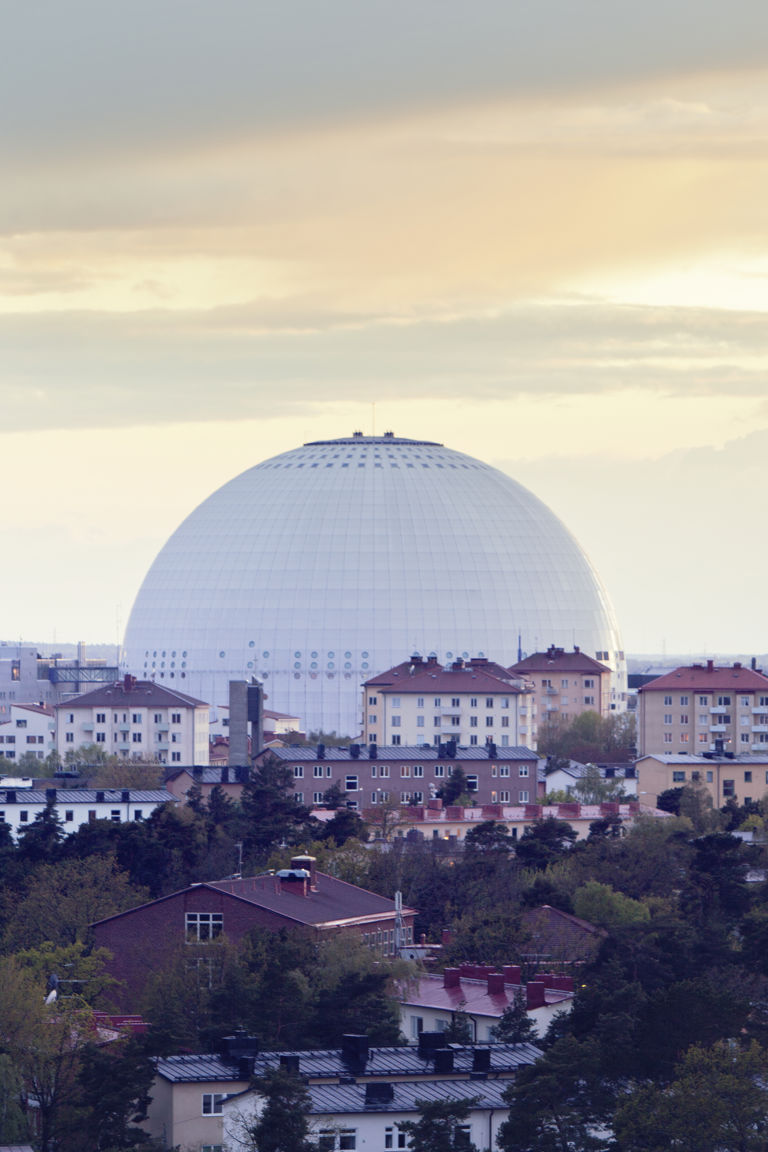 Global service with local expertise
Do you run a business in more than one country? Are you a multinational company seeking help with business insurance or employee benefits for your subsidiaries in the Netherlands or the Nordics? If you need help with coordinating your business insurance, life insurance or any other employee benefit matter within your Group, S&P International can assist you globally as well as in the Nordic countries.
Want to get in touch?
Do you want to know more about what we can do for you and your business? You are always welcome to get in touch!
Contact us