Employee Benefit Solutions for International Companies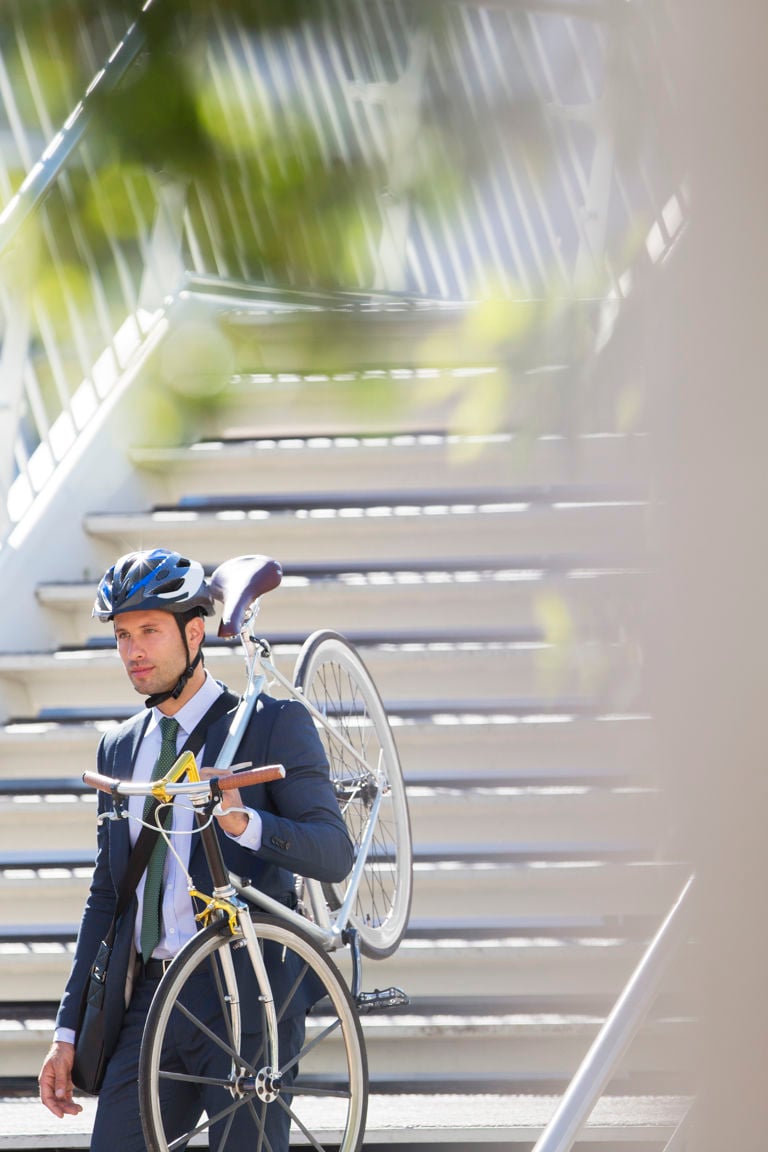 We Tailor Global Insurance Solutions
Do you run an international company and need help with your insurance solutions? Söderberg & Partners is the insurance broker that helps you to customise and coordinate insurance for your various businesses around the world.
Multinationals today face significant challenges with their employee benefits plans. Companies with subsidiaries in multiple countries find it increasingly difficult to get tax-effective employee benefit policies that provide competitive rates from insurers.
Global Service with Local Expertise
Söderberg & Partners offers a unique service concept – a common Nordic and Dutch approach for multinational clients. Instead of relying on several providers from all countries of operations, Söderberg & Partners can offer a common approach that saves time and increases service quality.
3000 employees to help you across the entire region. Söderberg & Partners will tailor solutions based on the clients' individual needs, while still ensuring full compliance across all Nordic and Dutch regions.
One point of contact
Common fee system
Leading market positions
Personalised & compliant
Annual checks
Söderberg & Partners Global Products and Services
We have a global presence together with partners around the world who dominate the international brokerage society. The companies in our network are run with the same entrepreneurial spirit as Söderberg & Partners, with people who always focus on the customer's needs.
Söderberg & Partners works with a worldwide network of leading insurers providing customised employee benefits products and services to multinational companies.
Through our geographical distribution, we can help you wherever you are. We believe in personal advice and always offer you local advisers who know your business and the risks associated with it. The most important thing for us is that you feel a sense of closeness to your adviser and a sense of security that we are there for you.
The combination of S&P and independent insurers results in a unique mix of international financial products and services. We know the market!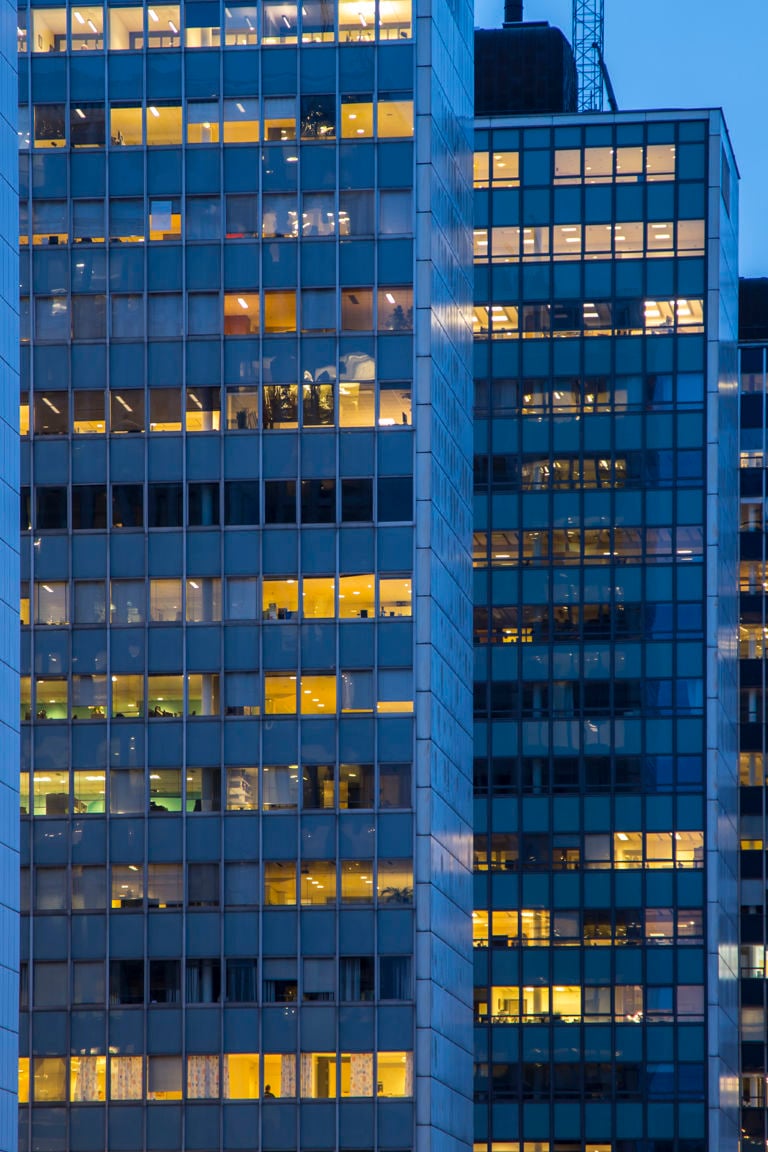 We Help You with Global Insurance Solutions
Managing business insurance when operating in different countries and having local rules to take into account is complex. For example, ensuring that cover all locations and operations, wherever in the world they are located, can be critical to a possible claim for damages. If you also have subsidiaries run by various CEOs and management teams, they need to be covered by global insurance that complies with local legislation, making it important that you have customised.
In order to succeed with the challenges mentioned above, and to financially protect your company, Söderberg & Partners can help you. We are insurance brokers and advisers who help you manage insurance issues around the world, and tailor insurance to suit your business.
Insurance without borders
You are an employer and are sending employees (expats) abroad. Are these expats part of the social security system of their home country or host country? Depending on where these employees work, they will present different sets of needs with regard to the coverages.
Our International Mobility Program is designed to offer comprehensive solutions, minimising risks for both employers and employees. In an interactive session, we map all potential solutions for you and implement the preferred solution, making it a hassle-free experience.
Contact us
Sweden
Norway
Denmark
Finland
The Netherlands