Group insurance policies
Our group insurance policies combine new technology with big insurance volumes, generating unique added value for our customers. These solutions are aimed at employers who want to offer their employees competitive benefits.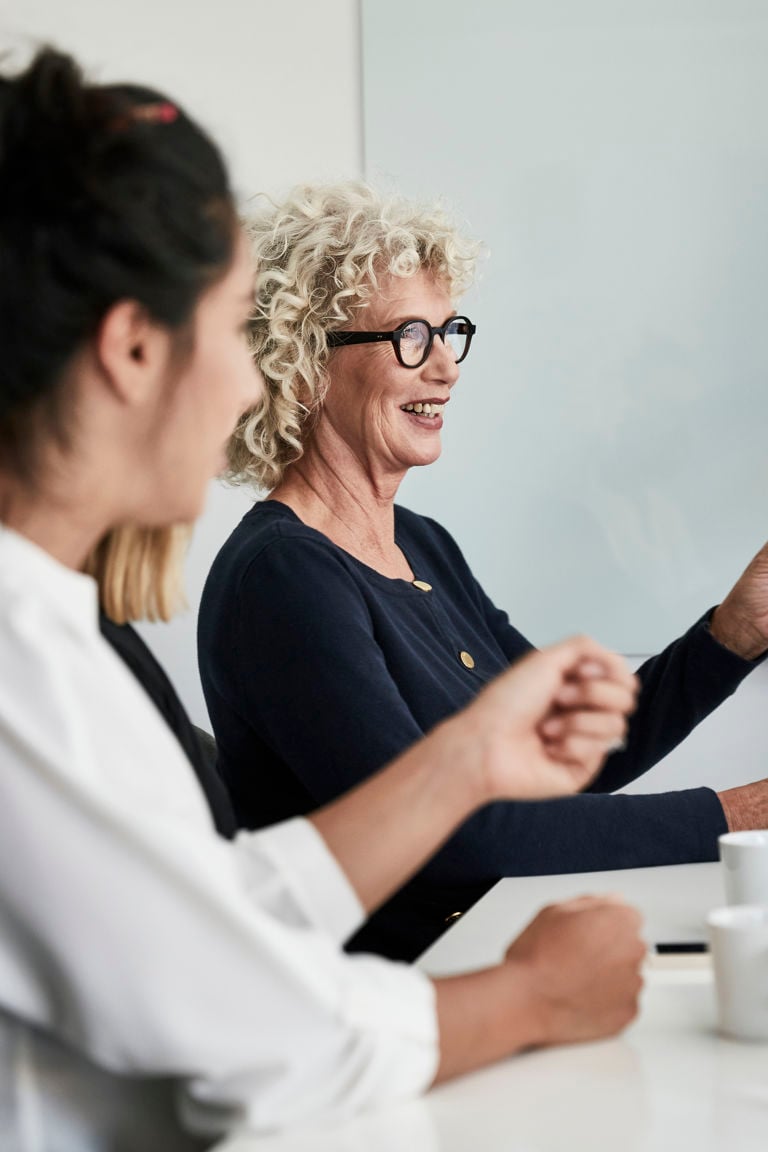 Better terms and pricing
Söderberg & Partners' combined customer volumes creates bargaining power. This results in significant improvements in both fees and terms and conditions.
Straightforward health rules on application
Group insurance means that the insurance companies' risk is spread over a large group. And lower risk means easier join-up rules, as well as lower premiums. When taking out private insurance, a long health declaration is often required. This may result in people with previous medical history being offered restricted insurance cover, or their application being rejected. Söderberg & Partners' group insurance gives an increased number of people the opportunity to take out insurance.
Easy administration
The collective administration process makes handling simple and straightforward while significantly reducing costs. This saving results in lower premiums for the employee.
Söderberg & Partners Insurance Consulting AB
Söderberg & Partners Insurance Consulting AB is behind our offer in occupational pension consulting.