Sustainable occupational pension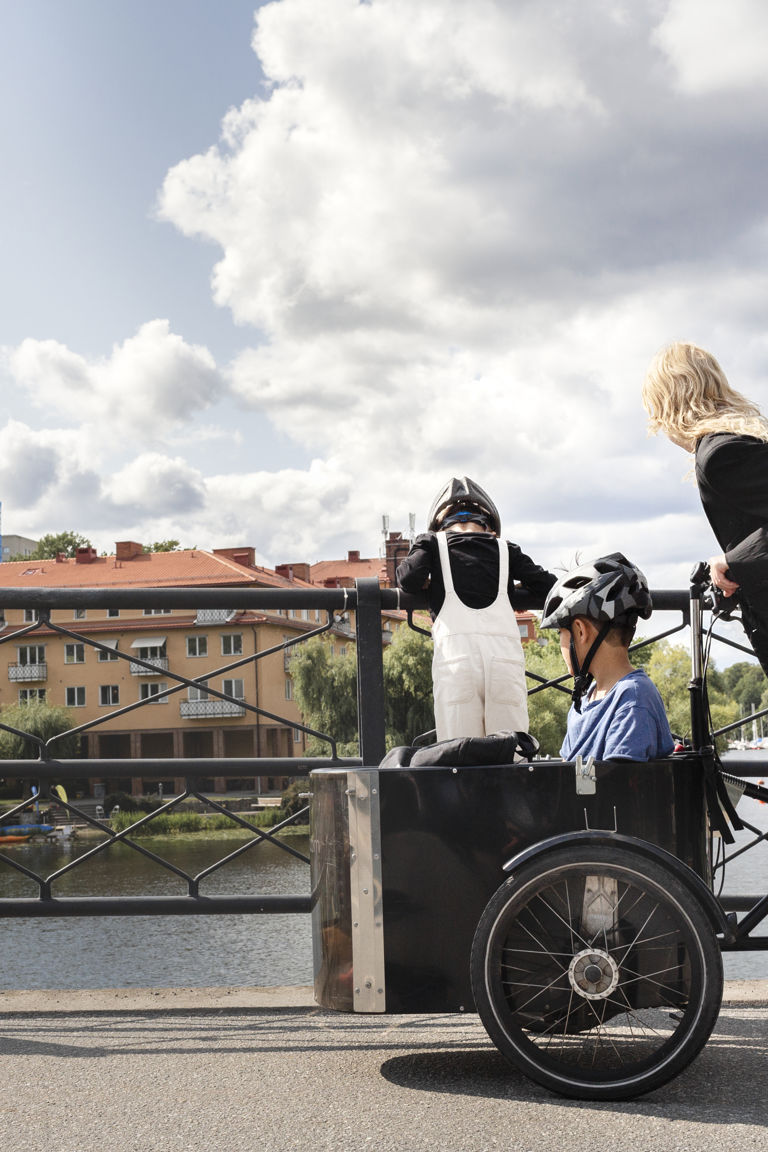 Let your occupational pensions drive a sustainable transition
Today, most companies work actively toward sustainability. But it is easy to overlook the employees' pensions at work, and to make sure that the money is invested sustainably, which is an investment in the future.
Söderberg & Partners has therefore launched a service that helps companies integrate their sustainability work into their pension policy, and continuously evaluate and monitor its results and efficiency. The Sustainable Occupational Pension is also designed as a stand-alone solution – which means that it can easily be implemented and activated for both existing customers and companies that does not currently have a customer relationship with Söderberg & Partners.
By integrating sustainability into the pension policy and working with the issue in a structured way, employees not only have the opportunity to take part in our sustainability analyses, but also have the tools to influence how their occupational pension capital drives sustainable development. We have clearly seen that this increases commitment to the occupational pension.
What makes the Sustainable occupational pension unique is the follow-up and the opportunity to create impact. While the market continues to exclude industry holdings for ethical reasons, Söderberg & Partners are taking a step forward by actively influencing suppliers to take responsibility for sustainability issues.
Through our digital advisory tool iRåd, employees can also be guided toward making sustainable choices, in order to get the most out of all aspects of the Sustainable Occupational Pension.
Söderberg & Partners Insurance Consulting AB
Söderberg & Partners Insurance Consulting AB is behind our offer in occupational pension consulting.