Mortgage
Söderberg & Partners Bolån is a mortgage broker that combines the quality and security of the major banks with innovation and hunger. We want to be your long-term partner and be there throughout your housing career. That is why we put great importance in providing you with fast and personal service of the highest quality, and we always look at your financial situation as a whole in order to find the best solution for you.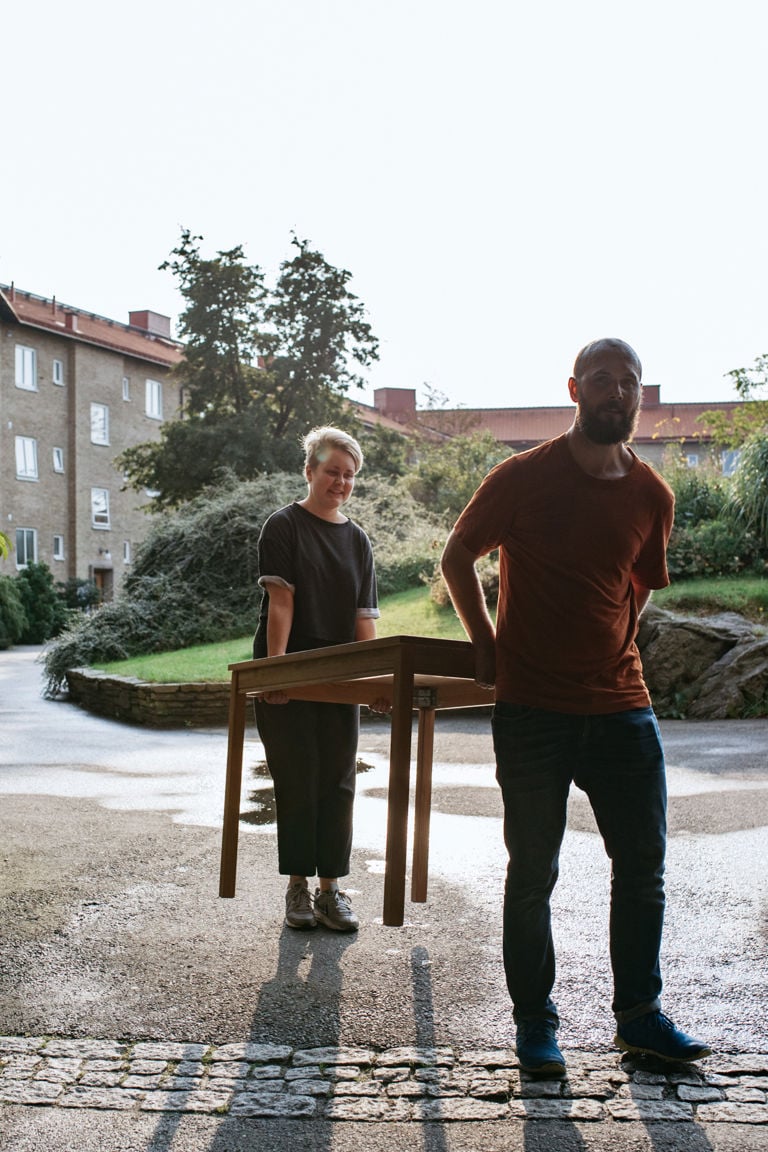 Quick replies
We know that it can be important to act quickly on the housing market and therefore understand the importance of quick and reliable information. Therefore, our ambition is to be able to provide an answer to your loan application on the same day.
Personal contact
When you apply for a loan, you get your own account manager who you always can turn to and who takes responsibility for your mortgage, from application to payment. Who will be your personal contact with us?
High accessibility
With us you avoid long telephone queues. No matter what your question is, you can count on a quick answer.
Mortgage for your entire housing career
Call us and we will help you!
We love talking to our customers. We want to be there for you and help you with a personal contact throughout the entire process.
Phone: 08-466 8040
Opening hours: Monday-Friday 9am to 5pm
FAQ
To ensure exactly how much you are able to loan, we need to make a loan application for the home you are interested in. When you have contacted us, one of our customer representatives will get back to you with information already the same day.
The interest rates are set individually based on, among other things, the loan amount, loan-to-value ratio and choice of fixed interest period. Contact us and we will take a closer look at your wishes and your situation.
Through a conversation with a customer representative, you get all the information you need. We help you with personal service throughout the entire process - from calculating which mortgage you can afford to signing the contract. Welcome to contact us.
Taking out a mortgage to renovate a home is not unusual. Contact us and we will discuss your needs and examine the possibilities for you.