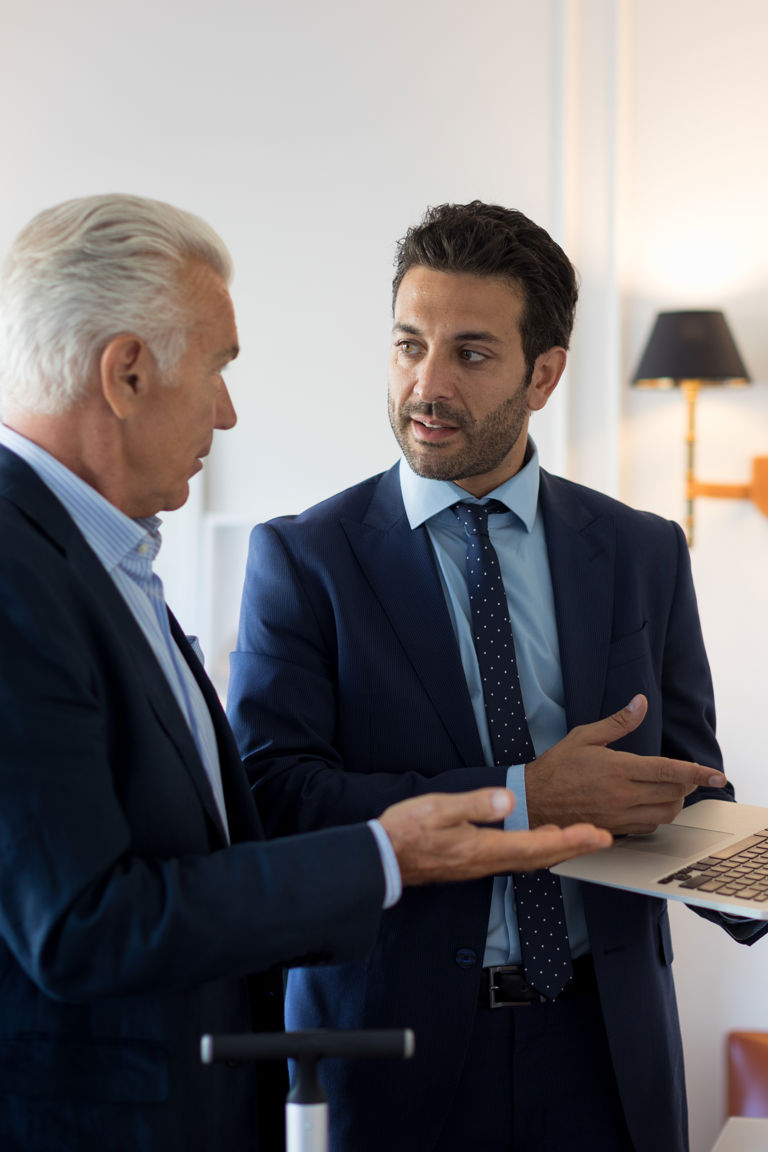 About our tax advisory
With us, you have the opportunity to receive tax advice. When advising you, we go through your situation that is of relevance to taxation. You are then given clear guidance and advice on what can be done.
Tax advice is not an exact science, particularly given the contradictions between protection of private ownership and justifiable public financing. This has meant that changes to rules as a result of parliamentary decisions – or clarification by courts – are virtually part of everyday life. Consequently, it is difficult to keep up to date on your own.
Our advisory services
The issues we help with often arise from the fact that something has changed. For example, a customer has started his own business or plans to transfer the business to a related party. Another scenario is a foreign move or foreign savings being brought back to Sweden.
In such situations, there is every justification to seek support from an expert who can clarify the legal situation. It is also important for the advisor to recommend a correct course of action and safely implement appropriate measures, ensuring that this is done in accordance with the regulations.
Another reason to seek our advice is if the Swedish Tax Agency questions anything in an individual's tax return. Many people may feel powerless when pitted against the Tax Agency. We ensure that the Tax Agency does not go beyond the scope it has been given by the legislator in its decision and that the matter is handled in a competent manner.
Prerequisites for good advice
In-depth knowledge of the tax system and many years of experience are important prerequisites for providing good tax advice. But that is not enough. We must also have thorough knowledge of each customer. That is why we are committed to personal advisory meetings with you as a customer.
For us, it is crucial that you as a customer feel confident in the advice we give you. That is one reason why we always document the advice. It means that you can return to the document later and consider the scope or terms of individual provisions.
Whether your issue is large or small, we can help you to analyse the problem and propose appropriate measures. If you have any questions or concerns about tax, please contact us at skatt@soderbergpartners.se.