Building and construction insurance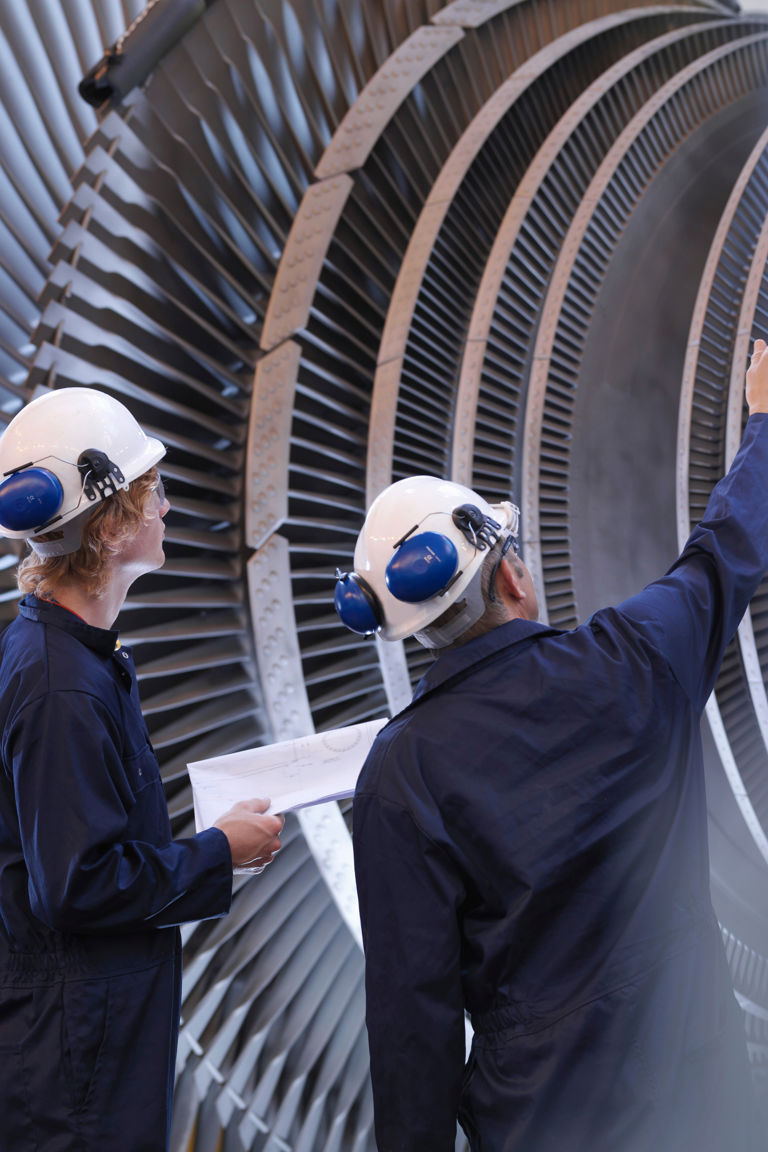 Protection for the Construction Industry
A machine can break down, deliveries can be delayed, a water leak can occur and your equipment can be stolen. There is a lot that can go wrong if you have a construction or contracting company, and it can be expensive and difficult if facing a claim for damages. For financial security, you need insurance cover that meets the requirements of industry agreements and your company's specific needs. Let our specialists help you find the right insurance solution for your company.
Smooth Claims Handling
If a claim is made against you, and you are liable to pay damages, our lawyers and experts will negotiate with the claimant, i.e. the party claiming damages. If you lose the case, the insurance covers the costs.
Meets Industry Requirements
Always be properly insured – we make sure your insurance is adapted to your industry requirements.
Protect Your Valuable Assets
Do you have valuable machinery, vehicles and tools that are theft-prone or important for your business? With building and construction insurance, you are protected if your assets are lost or stolen.
What is Building and Construction Insurance?
Building and construction insurance is also called contractor or just construction insurance and covers unforeseen physical damage or loss of the insured property. It covers claims that contractors are liable for, in accordance with the contract agreement drawn up between your company and your client. This can be anything from a carpenter accidentally breaking a window to a mistake by a plumber causing major water damage.
If any of your clients claim damages from your company, our lawyers and experts can help investigate if you really are liable, and if so, we will negotiate with the claimant. In the event of legal proceedings, our lawyers and experts will represent you, and if you lose the case, the insurance covers the costs. Of course, the insurance also covers stolen machines or tools.
Different Businesses – Different Insurance Needs
Each construction company, contractor or engineering company has its own requirements and standards, which governs the insurance requirement. Our specialists know your industry and will recommend an insurance solution based on your specific needs. But our ambition is always the same – to simplify, clarify and give your company the optimum insurance cover.
Contact and Quotation Requests
Would you like a quote or want to know more about our insurance and services? Contact us for more information!
Contact us