Insurance for self-employed
Are you self-employed or thinking about starting your own business? Running your own company can be both inspiring and stimulating. But we know it can be tough to be alone, especially if there is an injury or accident that affects the company financially. Business insurance gives you more resources in the form of financial protection and legal assistance if something should happen. Let our experts guide you through the insurance jungle to get the right insurance for your business.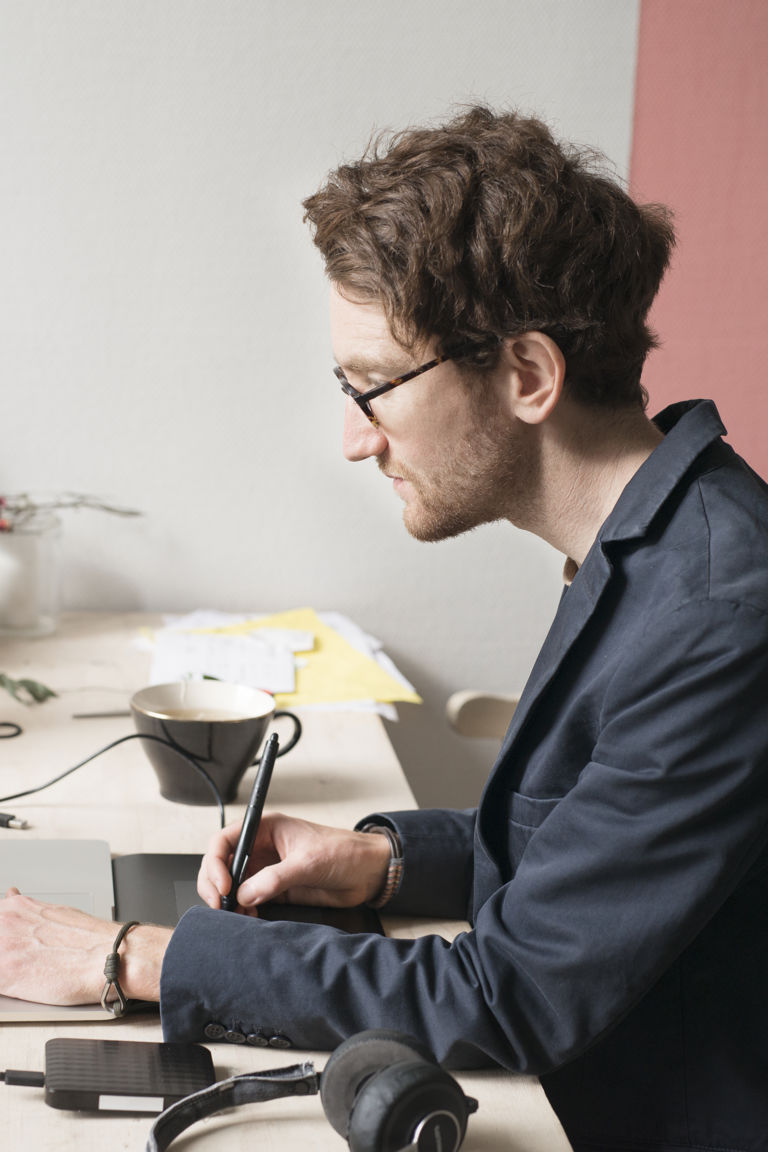 Comprehensive Accident Protection
Accidents are difficult to predict. Property insurance protects your company in the event of theft, vandalism, water leakage, fire or electrical damage for example.
Protect Your Company's Assets
Does your company have important equipment or valuable inventory? With property insurance, you can protect your most important assets.
Avoid Paying Damages
Anyone can make a mistake. With liability insurance, you receive financial protection if your company, product or service is considered to have caused damage or financial loss to your customers.
What Insurance do you Need as Self-employed?
There are several forms of insurance for the self-employed. How many of them you need depends on the business you run and the industry you operate in. Let our specialists help you find the right insurance solution for your company.
Different Businesses – Different Insurance Needs
Each company has its own challenges, which affects their need for insurance. There is a big difference between being a consultant, developer, manufacturer or supplier of a service. As self-employed, you need to consider what risks you want to take and what protection you need. Our specialists know your industry and will recommend an insurance solution based on your specific needs. But our ambition is always the same – to simplify, clarify and give your company the optimum insurance cover.
Insurance for self-employed
Property Insurance
With property insurance, you protect your company's most important assets, such as computers, machines or goods, against burglary, fire or accident. You can also add a business interruption insurance policy to cover costs and lost profits if your business is disrupted.
Liability Insurance
A liability insurance policy will help your company if you, your product or service are deemed to have caused damage or financial loss to your customers. With liability protection, you get help from lawyers and experts to investigate the damage and to represent you if a claim for damages is made against you. If you lose the case, the liability insurance covers the costs. Such cover is particularly important for very vulnerable sectors.
Motor Vehicle Insurance
Is your vehicle central to your business? Third party insurance is mandatory by law, but in order to achieve more protection, it should be supplemented with a partial or fully comprehensive insurance policy, and in some cases a supplementary insurance policy. With the right vehicle insurance, you can get help quickly if an accident occurs and you avoid unnecessary costs.
Personal Insurance
As self-employed, it is important to insure yourself. What would happen if you were on long-term sick leave? Healthcare insurance provides you with quick access to care, so that you can receive the right treatment and avoid long-term sick leave.
Contact and Quotation Requests
Would you like a quote or want to know more about our insurance and services? Contact us for more information!
Contact us