Learnster
A next generation learning platform for onboarding, skills development and compliance.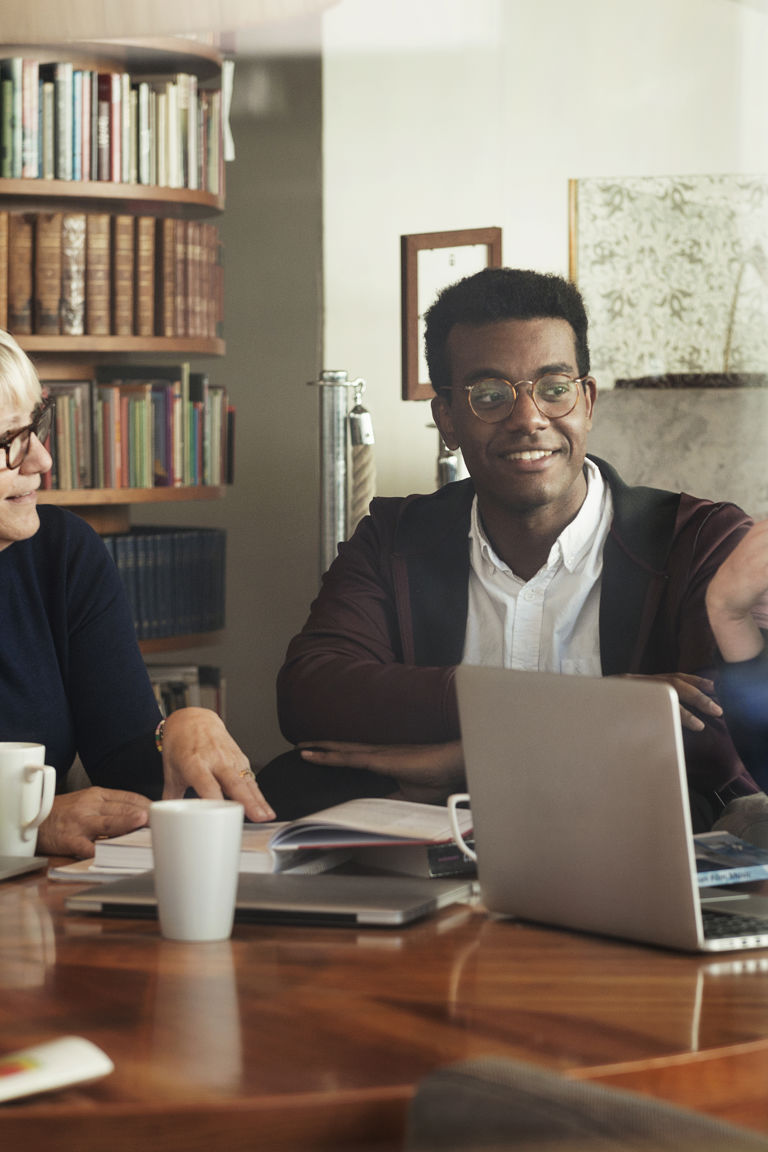 A learning platform with everything integrated
Success today is built around the ability to attract and keep talents. In order for employees to remain committed, ongoing skills development in modern learning environments is required. Learnster is designed to meet the demands of today's talents when it comes to user-experience, accessibility and flexibility.
Built-in authoring tool with a user-friendly interface.
Individual log-in for each learner, from any device.
Export relevant data from courses and course participants.
Improve your own skills within Learning Design and pedagogy with the help from Learnster's expert team.
With Learnster, you can also:
Offer varied learning environments (e.g. blended learning)
Integrate the platform with external HR systems
Adjust the platform to better fit your brand
Learn more