Benefits
A benefits portal that highlights the total value of all remuneration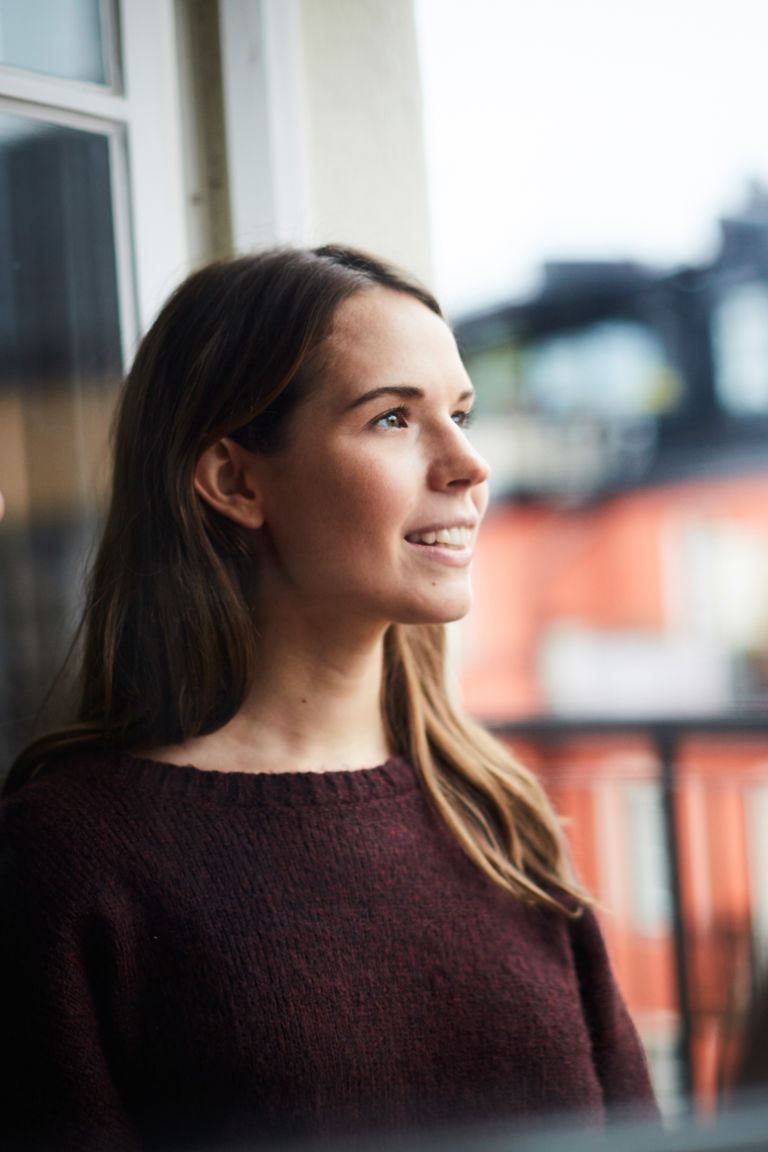 Benefits Portal
Let us show you how the Benefits Portal, known as Benefits, can strengthen your employer brand
As an employer, Benefits offers you a simple and clever way to show the value of all remunerations and benefits. You can extend your existing benefits package with the thousands of benefits that we have already negotiated. In addition to your range of benefits being expanded, you will also do away with the administration. Customise your own unique benefits package in Benefits and show your employees how much you care! Contact us to book a demo.
Benefits increases employee satisfaction
Benefits is used by desirable employers to highlight the total value of all forms of remuneration and benefits. By shifting the focus from salary only to the total compensation package, the employees gain a deeper understanding of what you are offering them.
Unleash potential and show your employees how much you care!
More than a benefits portal
A smart benefits service, which allows employees to take their benefits with them wherever they go - by using a mobile phone, tablet or computer!
Our award-winning customer support team deals with any issues your employees might have. As an HR manager, you will receive expert assistance to constantly develop your benefits offering. Remain a step ahead by letting our experts help you develop your benefits package.
Naturally, our benefits service is GDPR compliant.
A customised solution
Employers use Benefits to communicate with existing employees, and as a recruitment tool. We therefore believe that it is important that each customer receives a customised benefits portal wherein both content and appearance have been personalised. The benefits portal is customised to the client using colour, imagery and logo, in order to create a customer-specific experience.
Benefits has Sweden's widest range, with thousands of pre-negotiated benefits that you can choose to offer your employees. These are added to your existing benefits package and are made available in the benefits portal according to your preferences. Join the rest of Sweden's most attractive employers and let Benefits do the job!