An entrepreneur-driven and forward-leaning organization
As an advisor at Söderberg & Partners, you and your customers get access to one of the market's strongest offers. Our solid product and service platform contains value-creating solutions for your customers and administrative support that frees up your time, allowing you to focus on what you are most passionate about - being an advisor.
Whether you work in pension advice, capital and wealth advice, or non-life insurance advice, at Söderberg & Partners you get the opportunity to work independently and value-driven with tools that help you really make a difference and create value for your customers. We are an entrepreneur-driven and forward-leaning organization where you can take advantage of your personal driving forces. What do you want to achieve in your business and professional life? Contact us to hear more about your different opportunities!
As an advisor with Söderberg & Partners, you have:
A market-leading customer offering with significant economies of scale.
Strong digital system support for accurate and thorough needs analysis that ensures regulatory compliance. Large resources are invested in the continuous development of the systems, in direct collaboration with users. You get control, overview and security and see immediately if you need to take action.
Access to solid analysis of insurance and financial products that streamline your work.
A sustainability perspective in the advice via our sustainability analysis.
Opportunity to use internal expert assistance in various areas for customers with specific needs, such as family law and tax law.
Opportunity to start your own, or continue to run your own company, together with Söderberg & Partners where you are your own manager.
Our advisors receive top marks, and according to the Swedish Quality Index (SKI), we have Sweden's most satisfied customers for the ninth year in a row! Satisfied customers presuppose satisfied employees, otherwise we would never have been where we are today and our employee indices continue to rise from an already very high level.
The organization is dynamic and characterized by a willingness to strive forward. You are surrounded by driven and committed colleagues, which creates a wonderful community and a positive atmosphere where we support each other. We believe in the individual's own strength and you get great freedom to create your own everyday life. Entrepreneurship is strong and we are a flat organization where everyone's ideas and opinions are valuable and drive development forward.
Employment as a advisor
You can also apply for a vacancy in one of our existing teams. We have offices all over the country and if you do not find an advertisement for a vacancy on the website, you can register a spontaneous application via the button below.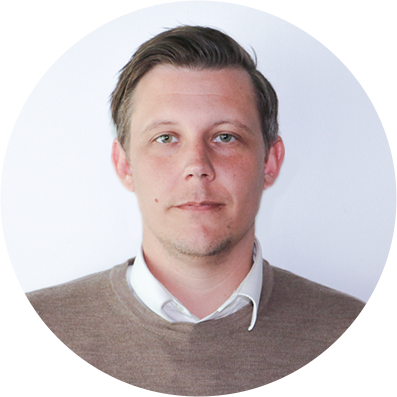 Frans Carlo, Business Insurance Advisor
"Söderberg & Partners makes it easier to provide a good customer experience, we procure many products centrally and our analysis really makes a difference where it is easy to see the customer benefit. The managers care that you are at the company, you are driven forward and feel seen. When I wanted to move to another location, they were very flexible and accommodating."
Own company
Do you have your own company today that you want to continue running? Or are you thinking of starting your own? At Söderberg & Partners, you also have the opportunity to be your own manager and develop your own business in an environment that offers all the benefits of a larger company.
Franchise - your own company under our umbrella.
Part-owned company - your own company under our umbrella, which is partly owned by you and Söderberg & Partners.
Contact us and we will have an unconditional dialogue, or simply register an application.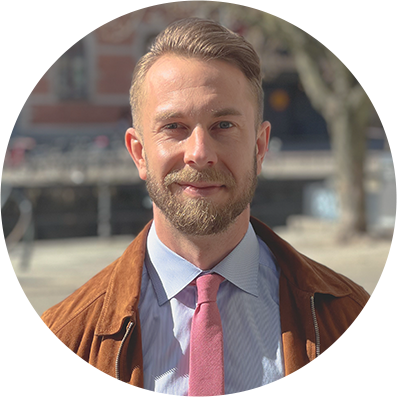 Emil Johansson, Wealth Management Advisor, Franchisee
"We can help many customers to better results. We have the tools, knowledge and expertise to provide our customers with world-class service. This makes the work both meaningful and inspiring. Being a franchisee within Söderberg & Partners is the best of both worlds. To develop your own business within the framework of an already established and strong brand with powerful tools and large resources. I can put my energy where it really counts, on my customers."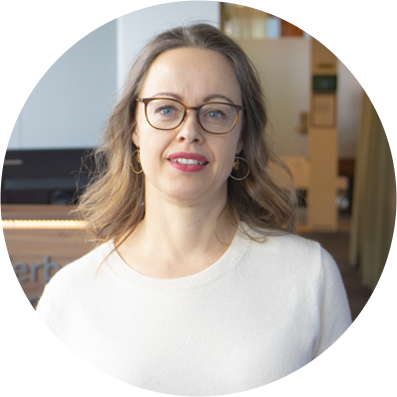 Cecilia Segolson, Pension Advisor, Partly Owned Company
"As an advisor, I am always well-informed and feel safe to use our analysis. We have so much expertise in the company and colleagues who are happy to share. It's incredibly stimulating with an organization that is constantly striving forward, that is developing, I thrive in such an environment!"