Are you passionate about finance and love working with quantitative or qualitative data?
Our strong analysis department, specializing in the finance and insurance industry, analyze and assess different savings products based on risk, return, sustainability and more. Our ongoing analysis activities focus on five main areas; mutual funds, unit-linked insurance, life insurance, structured products and stock markets.
Our analysts work from our head office in Stockholm, but we also offer asset management at our office in Luxembourg. We employ both junior and senior analysts, and also have opportunities for students during the study period, which can provide an ideal entry into the group.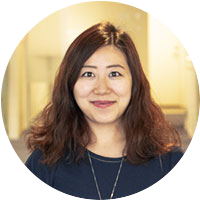 Meng Chen, Analyst
"Being in an environment with many competent colleagues makes it easy to gain and share knowledge."
See available positions