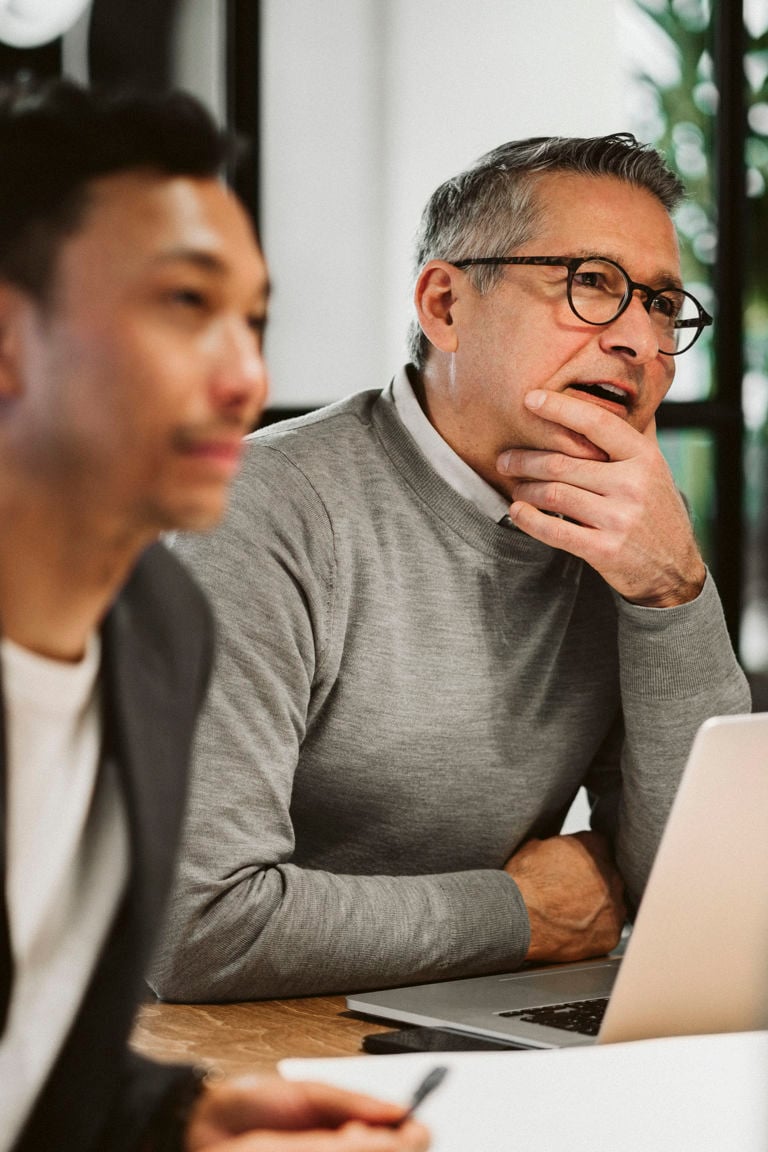 What we offer
Credit insurance covers companies against credit losses, and insurance cover is sometimes a prerequisite for even being able to offer the buyer credit and conduct the transaction. Credit insurance can also allow better financing for export business.
With credit insurance, the company is protected against defaults on sales to both Swedish and foreign customers. A global solution means that the subsidiaries' sales are also covered.
Söderberg & Partners has specialist expertise in global credit insurance solutions. Our clients are Swedish and international companies with significant sales in both OECD and developing countries.
Based on the company's specific needs, we offer:
Risk analysis
Procurement and negotiation of terms & conditions
Tailored and cost-effective solutions
Credit management support
Global insurance programmes
Contact us
Would you like to receive a quote or learn more about our services? We optimise insurance solutions for you and your business. Please complete the contact form and we will get back to you shortly.