Join in and be part of our model for success in fintech.
Söderberg & Partners' operations are based on internally developed systems which are the cornerstones of our business areas. We provide systems within financial analysis and advice, investment and management, pension and insurance, employee benefits and salary, etc. The majority of our developers are headquartered in Stockholm, and we also have development hubs in Gothenburg and Madrid. The development teams work closely together and collaborate in many projects across business areas and geographical locations.
The technology varies within different projects, and within the developer organization we have both internal and external customers. To serve a geographically dispersed organization, we mostly work web-based. The technical environment is based on Microsoft .NET and is hosted both locally and in Azure, where we are heading towards the latter. The technology stack includes C#, Javascript, React, Neo4j, .NET Core, ASP.NET, git and VSTS.
Our developers work independently and in close collaboration with the business in an agile process. You have regular contact with the users and see the results of your solutions directly. It gives you a great opportunity to influence and develop, both in your role as a developer and in your knowledge of the industry. We work team-based and share ideas and solutions with each other.
We handle our IT support internally, and control and development of our IT platform takes place in our IT operations team in collaboration with knowledgeable suppliers of IT hosting on the ground and in the cloud. One of our focus areas is the development of our DevOps team.
Can't find a suitable job? Feel free to register a spontaneous application!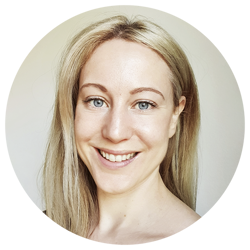 Ingrid Pettersson, System Developer
"It is the best of both worlds, to work in a small team with personal responsibility and short decision-making processes and at the same time be part of the larger company."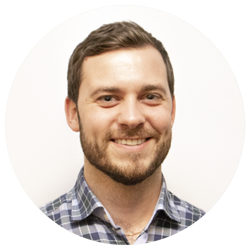 Alexander Klingberg, System Developer
"A large organization with several IT teams and many opportunities for each individual."
Are you studying IT?
Here is the opportunity to spend your internship with us! You can do the internship onsite in Sweden, in Madrid or remotely. Register a spontaneous application and tell us about yourself, your areas of interest, your education and internship.
See available positions