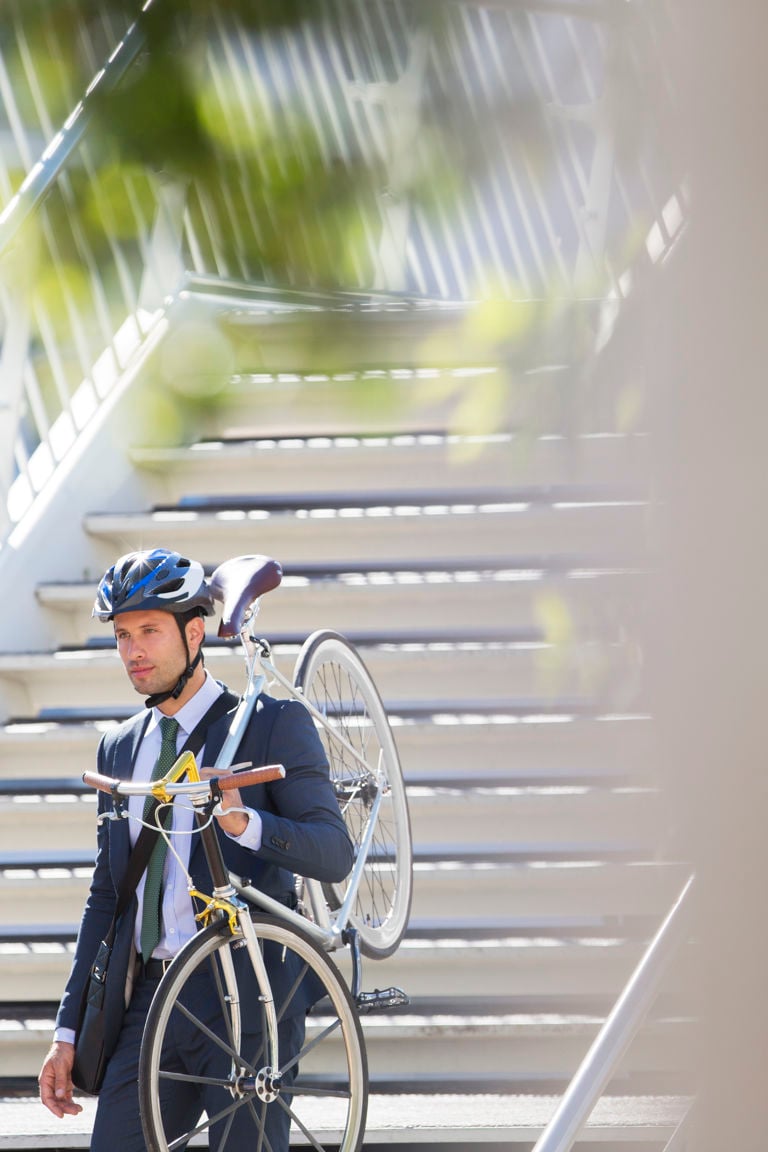 (ENG) Söderberg & Partners agrees with JZ International to acquire its participation in Grupo Galilea
Takes a majority stake to support the Spanish brokerage group's international expansion plans. The agreement concludes the collaboration between JZI and Galilea, after 18 years of constant growth to become a reference in Spain.
Söderberg & Partners has reached an agreement with investment firm JZ International ("JZI") to acquire its majority stake in Spanish group Grupo Galilea. The deal, the first successful buy & build project in the insurance brokerage industry in Spain, marks the next chapter in Galilea's expansion journey, after 18 years of fruitful collaboration with JZI.
"Grupo Galilea will continue to operate exactly as it operates now. The management, the partners and staff will remain the same", explains José María Galilea, Chairman of Grupo Galilea. "As a long-time financial partner, JZ International has been perfect for expanding Galilea's business in Spain with strong foundations. With its expertise in the insurance business, Söderberg & Partners is now the ideal partner for our new phase", he adds. 
Söderberg & Partners recently entered the Spanish market through acquiring a stake in ERSM Grupo. Now, with the acquisition of Grupo Galilea, the company has established a strong foundation for continued expansion in Spain. 
"We are very delighted for this partnership with Grupo Galilea and we look forward to supporting them in entering a new chapter of expansion. With two companies as successful as Grupo Galilea and ERSM Grupo in our Spanish network, we have high expectations for our future endeavours in the market", says Gustaf Rentzhog, CEO for Söderberg & Partners.   
JZ International has held the majority ownership in Grupo Galilea since 2005 and followed the company through many milestones over the years. During the 18-year partnership, JZI has been decisive to transform Galilea from a family business to become a leading independent insurance brokerage firm in Spain, with more than 20 companies, 120,000 clients, 43 offices, €160m in brokered premiums and over €70m in client asset management. 
For JZ International, it is a privilege to have landed the first successful buy & build project in the Spanish insurance brokerage space. This deal is a perfect example of the partnerships JZI establishes with founders, families, entrepreneurs, and industry executives of small and medium-sized businesses. The firm's financial commitment adds real value to their companies and helps them grow to be successful and relevant players in their industries.
DC Advisory and the law firm RocaJunyent acted as advisors for the seller. Cohen & Co and the law firm Gómez-Acebo & Pombo acted as advisors for the buyer. 
The deal is subject to approval by the Dirección General de Seguros y Fondos de Pensiones. 
For more information, please contact:
Söderberg & Partners 
Rasmus Löwenmo Buckhöj, Head of Information
Rasmus.LowenmoBuckhoj@soderbergpartners.se
+46 761 49 50 05
JZ International
David Robles                                                                
david.robles@marlowinsight.com                                 
+34 659 24 78 61 
Joaquín Fernández
joaquin.fernandez@marlowinsight.com
+34 637 45 34 45