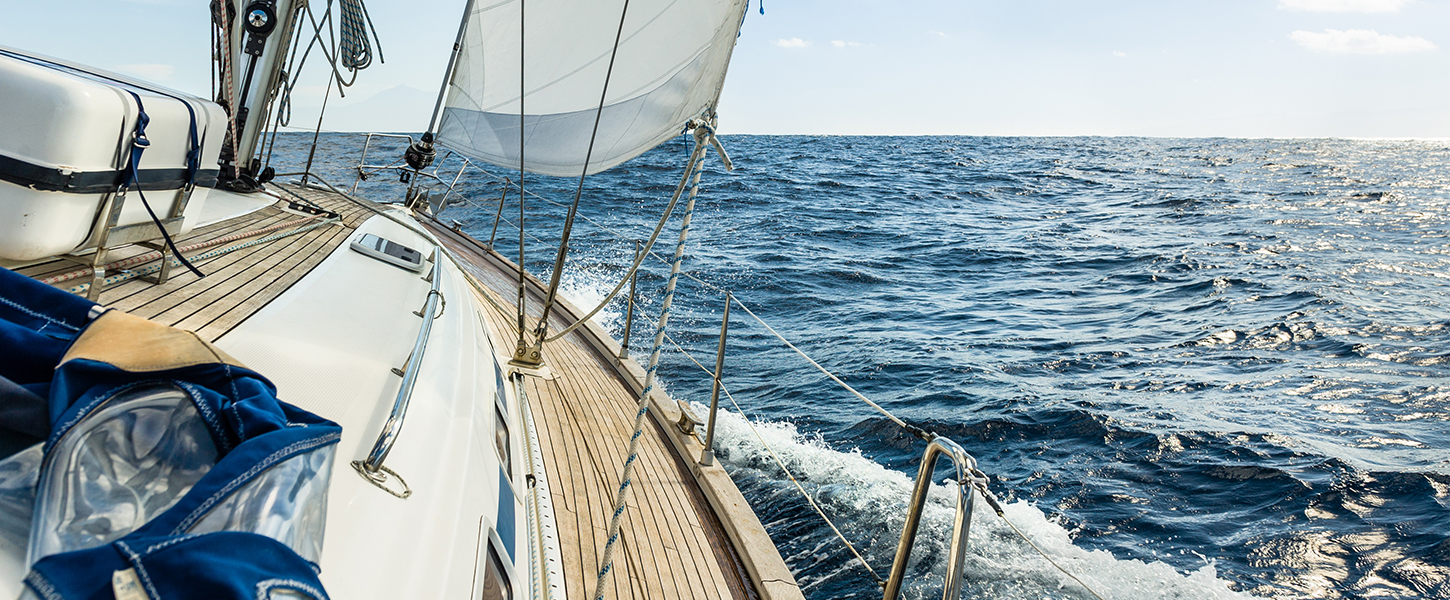 Söderberg & Partners and Fram Insurance Brokers establishes new European marine insurance alliance
Söderberg & Partners and Norwegian insurance broker Fram have joined forces in creating a new European marine alliance. The ambition is to become a leading European player within Marine Insurance broking.
The purpose of the marine alliance is to bring independent, founder-, partner- or family-owned marine insurance brokers together to offer a European alternative to the American giants. The partners will retain their independence and unique culture but collaborate in several areas.
For clients in this segment this is great news. Through the alliance they will get access to improved distribution capacity and even more tailor-made products and procurement power. Through analysis, risk management and independent advice – they gain better control, increased predictability, and favourable conditions.
Jørn Gisvold, CEO for Söderberg & Partners Norway and Head of Non-Life at Söderberg & Partners Group, is excited to finally be present within the marine segment. – We have followed this market for a long time, and now we have found the right partner for an alliance. We believe that this cooperation will enable the partners to enhance their existing operations, create new revenue streams, benefit from economies of scale and ensure continuity for our customers.
Söderberg & Partners has, together with the Fram equity partners, established a new company that will serve as the umbrella for the new marine alliance, where Söderberg & Partners holds a minority stake.
Per Esten Gjølmesli, CEO at Fram, believe that joining forces with Söderberg & Partners will further strengthen the ability to deliver service and innovative solutions to their clients. – We look at Söderberg & Partners as a fast forward moving and decision-oriented company, with an open and fair business approach, all qualities which we at Fram find important to keep pace in a dynamic and ever-changing environment.
To secure continuous growth, the alliance will continue adding new industry partners to the new marine alliance. There is already a European Marine Insurance Broker under letter of intent.
For more information, please contact:
Jørn Gisvold, CEO, Söderberg & Partners Norway
Tel: 922 43 500
jorn.gisvold@soderbergpartners.no
Per Esten Gjølmesli, CEO, Fram Insurance Brokers
Tel: 928 04 291
About Fram Insurance Brokers
Fram Insurance Brokers was founded in 2005 and operates as the largest independent marine insurance broker in the Norwegian market. Fram is offering a broad range of marine insurance products, providing risk advisory and broking services to marine companies worldwide.