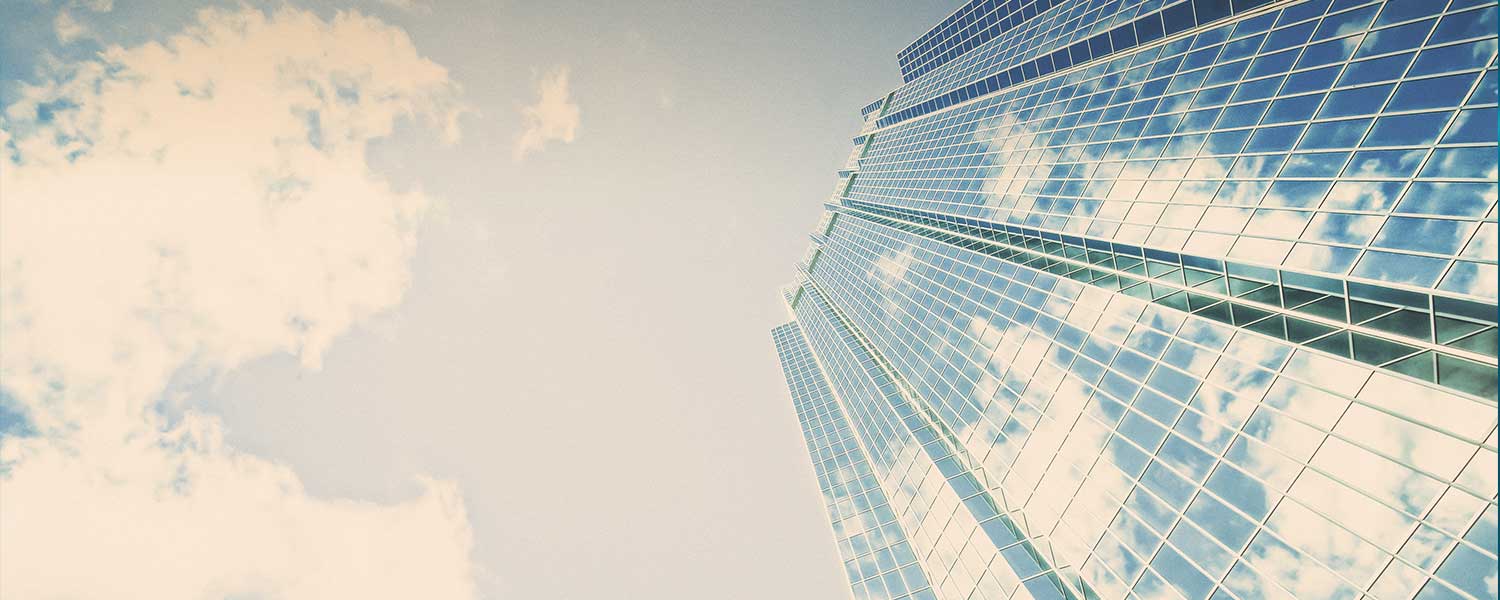 Söderberg & Partners raises 2,5 billion SEK in new capital
Former investor TA Associates returns through new share issue to support Söderberg & Partners continued Nordic and European expansion
Söderberg & Partners has agreed to close a new share issue, raising approximately 2,5 billion SEK. The entire new share issue will be covered by TA Associates, a former investor in Söderberg & Partners which sold its minority position in the company to KKR in 2019. KKR remains a minority shareholder after the new share issue, and the control of the company remains with its founders.
Continued international expansion
The purpose of the new share issue is to support Söderberg & Partners' continued expansion in the Nordics and the Netherlands, plus potential entries onto new geographical markets.
- Over the past few years, we've taken several important steps in our expansion outside of Sweden. Five years ago, Söderberg & Partners was "just" an industry leader in Sweden, but our technology-driven advisory platform, combining the best of both "man and machine", has proved to be very successful outside Sweden as well. Today, Söderberg & Partners is also an established key player in Norway, Denmark, Finland and in the Netherlands, and we continue to grow in all of these markets. Our goal now is to further accelerate Söderberg & Partners' expansion in these markets and also to establish ourselves in entirely new markets, says Gustaf Rentzhog, CEO, Söderberg & Partners.
TA Associates return
Global growth private equity firm TA is investing 2,5 billion SEK to take a new minority position in Söderberg & Partners. TA first invested in the company in 2014 when Söderberg & Partners planned to enter its Nordic neighboring countries. TA sold its position in the company to KKR in 2019, and now returns as an investor as Söderberg & Partners face a new chapter in its international expansion.
- We are excited to once again become a shareholder in Söderberg & Partners. Since our first investment back in 2014, we have been impressed with the ability of Gustaf and team to develop attractive businesses in multiple markets, while at the same time retaining a truly entrepreneural culture. We see significant further opportunities to grow the business and look forward to supporting Söderberg & Partners in their journey, says Chris Parkin, a Managing Director at TA.
The deal is subject to approval from the Swedish financial authority (Finansinspektionen).
For more information, please contact:
Rasmus Löwenmo Buckhöj,
Head of information, Söderberg & Partners
Tel: +46 76- 149 50 05
Rasmus.LowenmoBuckhoj@soderbergpartners.se


Marcia O'Carroll                                                                              
TA Associates                                   
+1 617-574-6796
Stephen Fishleigh
BackBay Communications
+44 203-475-7552
stephen.fishleigh@backbaycommunications.com
Philip Nunes
BackBay Communications
+1 617-391-0792
phil.nunes@backbaycommunications.com
About Söderberg & Partners
Söderberg & Partners was founded in 2004 and is today a leading non-bank provider of wealth management and corporate insurance services in the Nordic region and the Netherlands. Söderberg & Partners has in 1 years achieved a market leading position with regards to customer satisfaction and market presence within all segments in which it is active. For additional information about Söderberg & Partners, please visit Söderberg & Partners' website at www.soderbergpartners.se.
About TA Associates
TA is a leading global growth private equity firm. Focused on targeted sectors within five industries – technology, healthcare, financial services, consumer and business services – the firm invests in profitable, growing companies with opportunities for sustained growth, and has invested in more than 535 companies around the world. Investing as either a majority or minority investor, TA employs a long-term approach, utilizing its strategic resources to help management teams build lasting value in high quality growth companies. TA has raised $33.5 billion in capital since its founding in 1968 and is committing to new investments at the pace of over $3 billion per year. The firm's more than 100 investment professionals are based in Boston, Menlo Park, London, Mumbai and Hong Kong. More information about TA can be found at www.ta.com.